Administrator
Staff member
The Department of Justice has launched an investigation into whether former national security adviser John Bolton unlawfully revealed classified information in his recent tell-all, "The Room Where It Happened."
According to
multiple
reports
Tuesday, a grand jury has issued a subpoena to Bolton's publisher and literary agent.
A representative for Simon & Schuster, which published the book in June, did not immediately return TheWrap's request for comment. TheWrap also reached out to the White House for comment but has yet to hear back.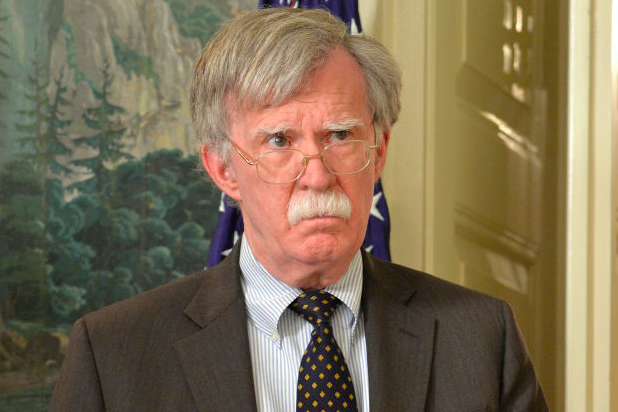 The DOJ wants to find out if there is unlawfully disclosed classified information in "The Room Where It Happened"
www.thewrap.com
Kremlin.ru / CC